! Snagaway Web Page developed by JP Systems and Such> <! E-mail: jpsys@hotmail.com> <! body background="./snagbck2.gif" link="#0000ff" vlink="#ff0000">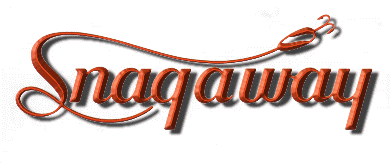 Snagaway - the ULTIMATE, GUARANTEED Luresaver!
More Than 100,000 Sold!

This could be YOUR Snagaway in-action: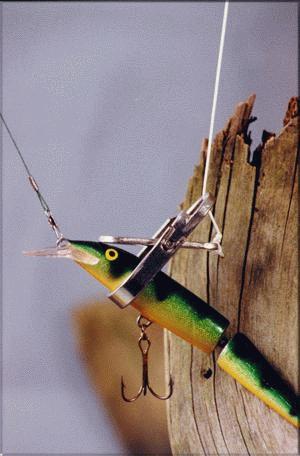 <! Text Menus> Snagaway Story | Pricing/Purchasing | Upcoming Shows & Events
How to Use Snagaway | Fish Tales & Snagaway Stories | Fishing-related Links
<! End Text Menus>


Antique Snagaway Products For Sale!


Snagaway In The News


Call Toll-Free for Credit Card Orders!



Snagaway
PO Box 357
Ghent, NY 12075
E-mail us at: luresaver@snagaway.com
---
© Copyright 1997-1999 by Snagaway™. All rights reserved.